Upgrades - 2011 / 2012

16 October 2011
Went to greensheeting and practice yesterday.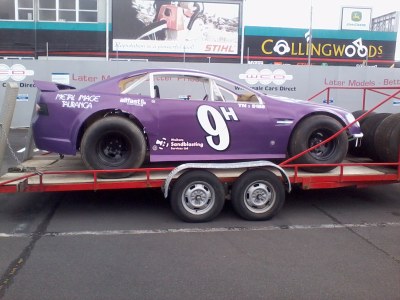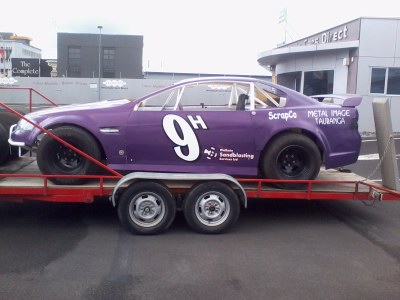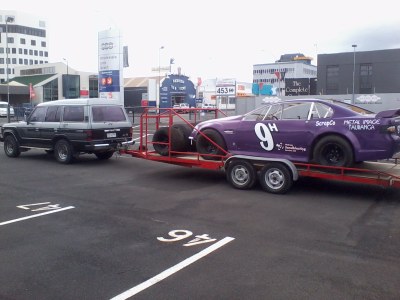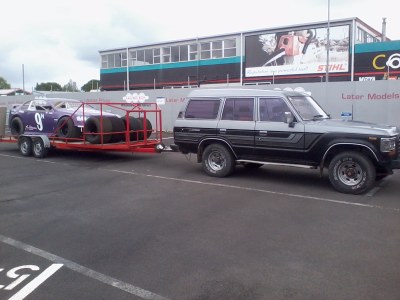 Passed greensheeting and went out for a practice run to see if all the recent repairs and
upgrades
had worked.
Short answer, yes they did, but TOO WELL!!!! Blew the diff head to bits with all the grunt. Aaarrrggghhhhh!!!!!!
Oh well, I am pissed it is broken again, but not surprised, as the diff head was the only part left of the original car and, I guess, if anything was gonna go, that was gonna be it.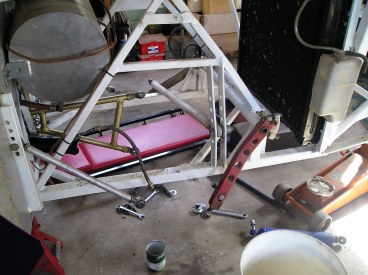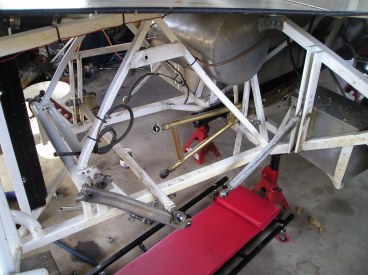 Something missing???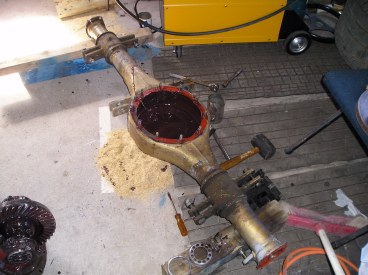 There it is...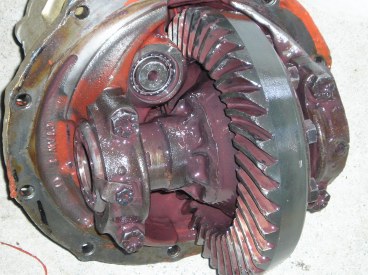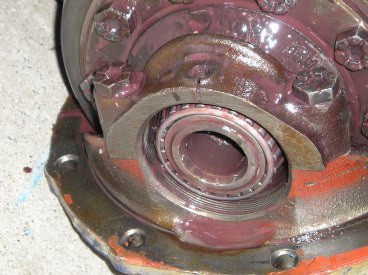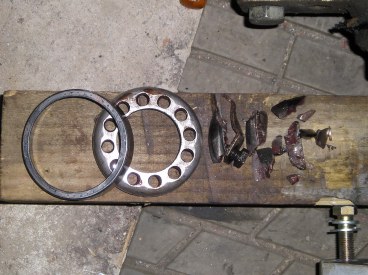 The broken bits...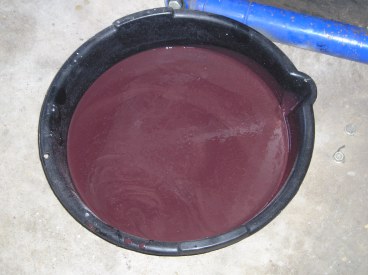 And just in case anyone thinks I forgot to put oil in the diff...
01 September 2012
Well, a lot of money spent and parts have arrived from the States to rebuild my diff.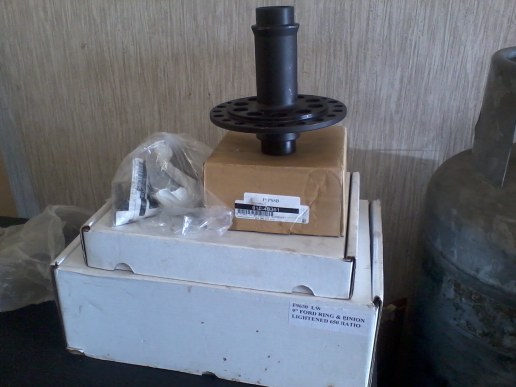 These boxes contain all brand new components, as follows: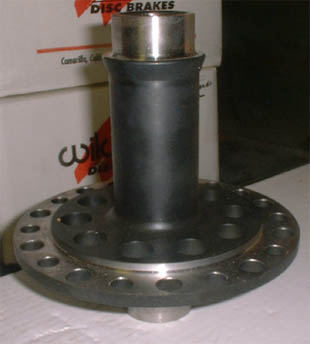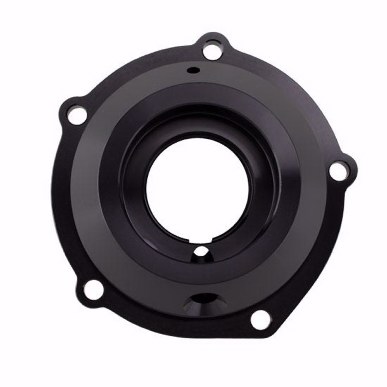 1. Lightened Full Spool 2. Daytona Pinion Carrier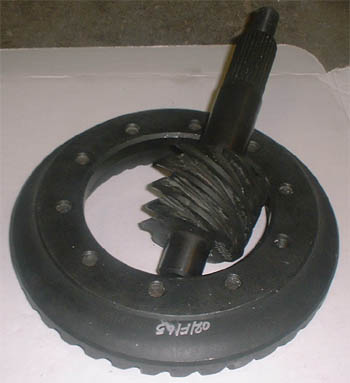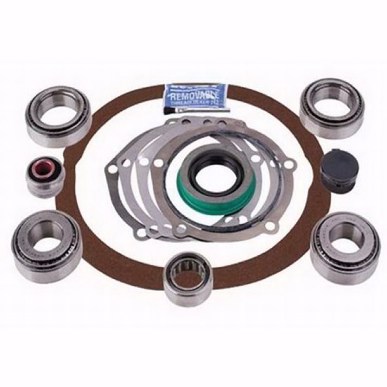 3. Lightened 6.5 Ratio Ring & Pinion 4. All associated Bearing & Gasket Kits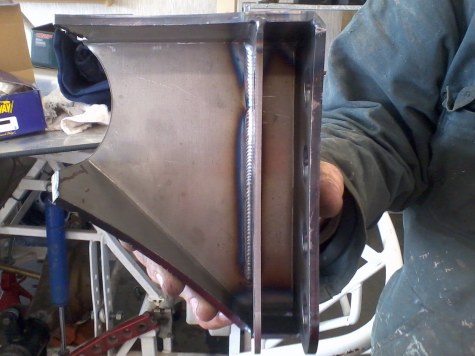 5. Panard Mount for Diff.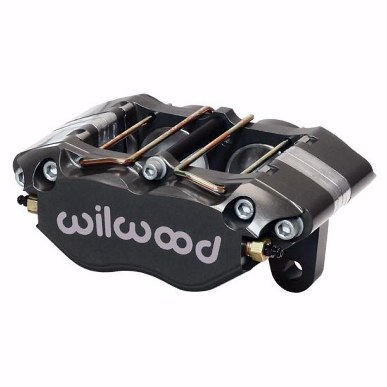 Have also Up-Graded the Brakes, Front & Rear, to Willwood Dyna-Pro Billet Alloy Calipers.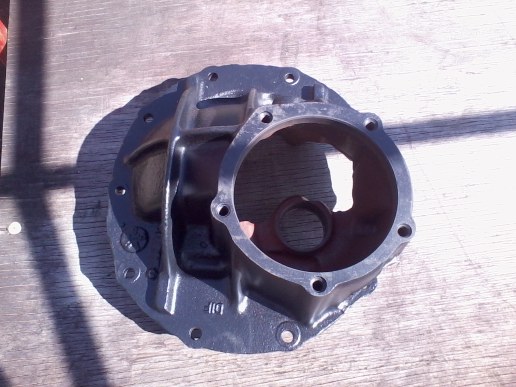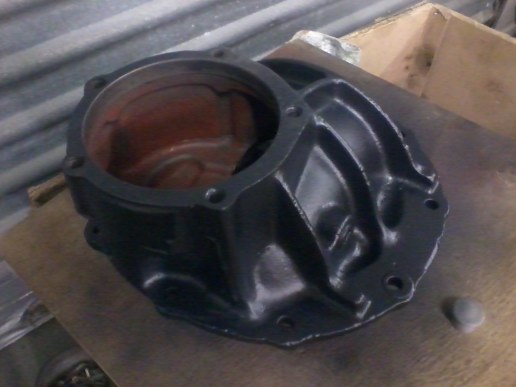 Tidied up the Diff Head Casing.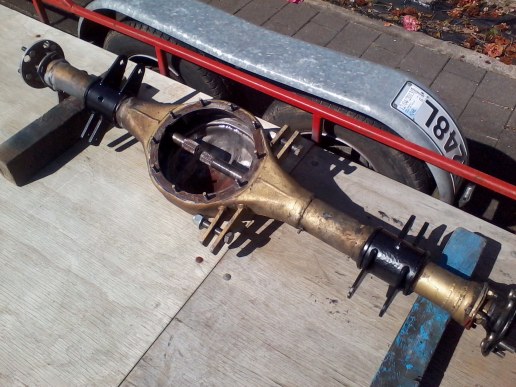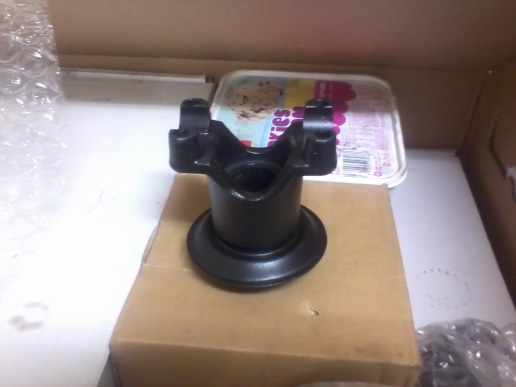 Also repaired the Bird Cages & tidied up the Yoke.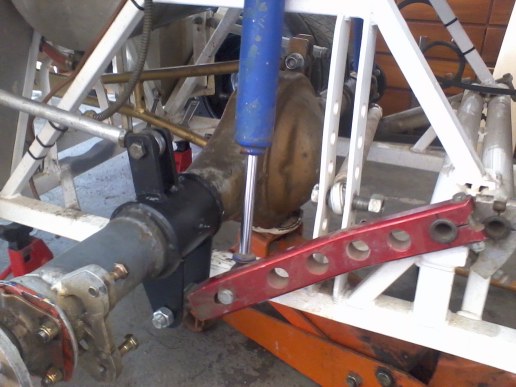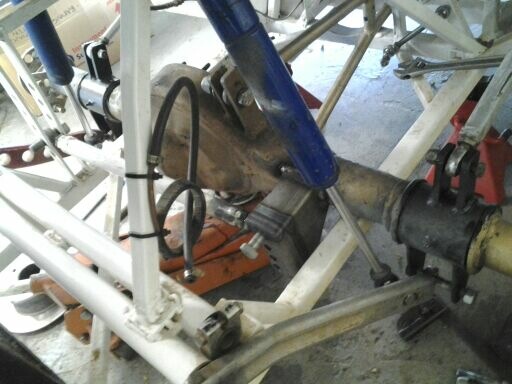 Diff back in to weld on panard mount in correct place and finished, on the right hand photo.
6 September 2012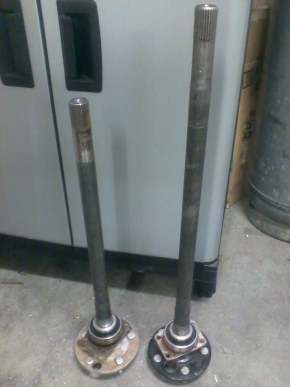 Axles Out Ready to be straightened by Steelie Gears.
12 October 2012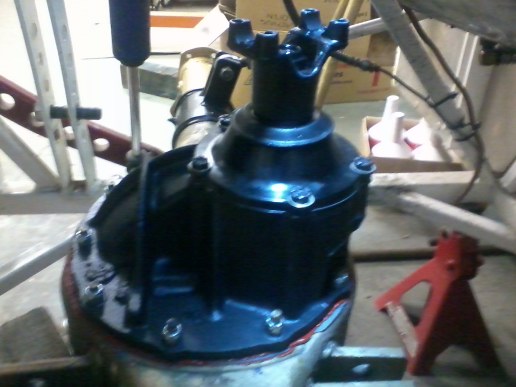 Assembled Diff Head back from Steelie Gears and Fitted.
16 October 2012
Axles back from Steelie Gears.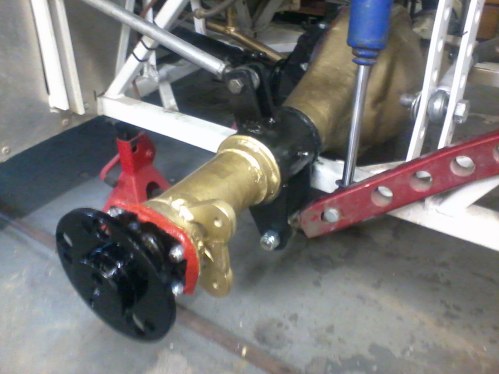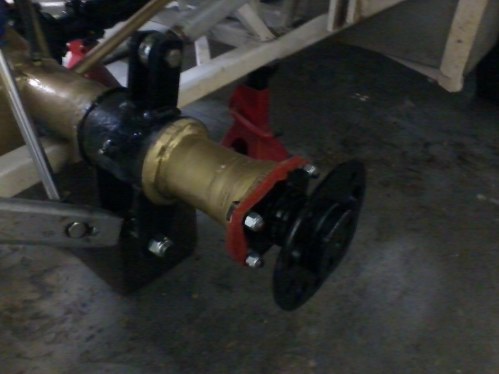 Axles fitted and Panard Bar Mounted.