1 October 2010 to 30 September 2011

12 October 2010
I have now painted my new Radiator, courtesy of
Cookes Radiators
and have finally purchased my very own Welder, so no more having to borrow one. Just need to get a Gas Bottle and have a 15amp Power Point fitted to Garage and I can put the radiator in and be all ready to go for the new season.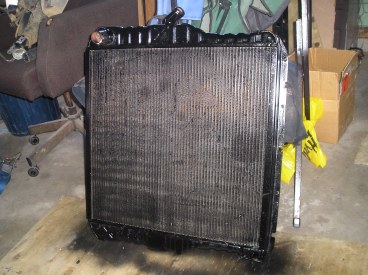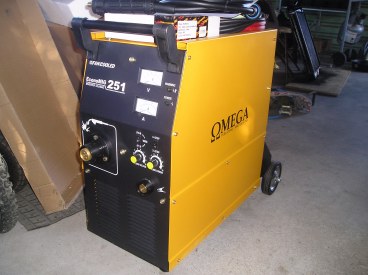 15 September 2011
Wow, been a long time since an up-date.
Basically, last season was a write off. New car, but a whole lot of old equipment let me down.
So, over the last 12 months I have purchased a new Gearbox, had the carb re-kitted and dizzy re-kitted. Along with upgrading all sorts of little bits & pieces to make the car more reliable and hopefully safer and faster too.
Just need a new, shortened drive shaft and a little tidy up of the body and we will be all set for this coming season.