Upgrades - 2008 / 2009

10 October 2008
Have done the usual trick and started a massive rebuild and alteration schedule at the end of the rugby season, so won't be ready for Opening Night at Huntly, yet again.
Have completed gutted car as both front and rear bumpers were stuffed and have made some changes to front & rear suspensions to improve on last seasons events. Also replacing Body as it is also stuffed.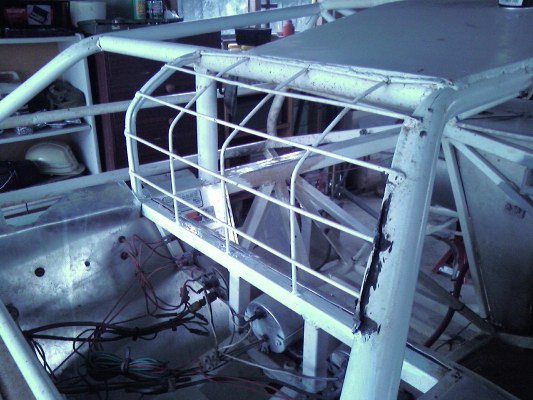 Have Moved Grill To Allow Access To Behind Dash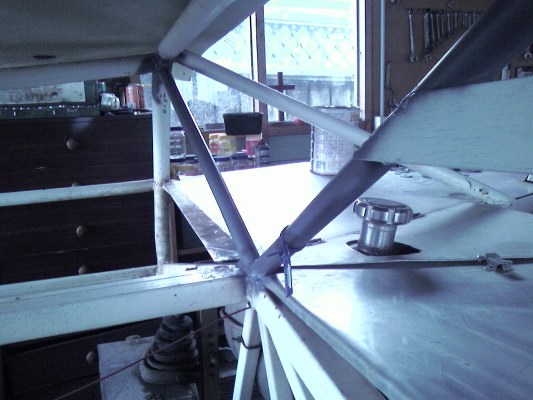 Have Replaced Roll Cage V Behind Seat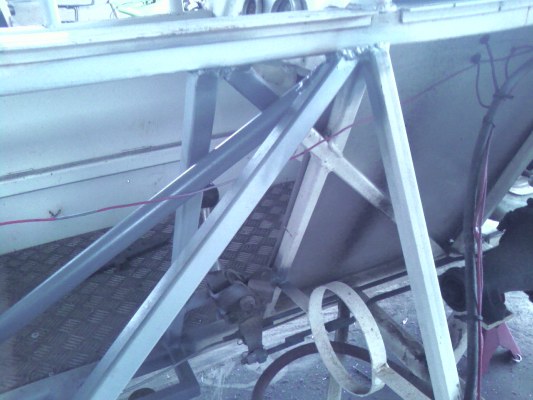 Changed Position of Chassis Bracing to support Roll Cage Better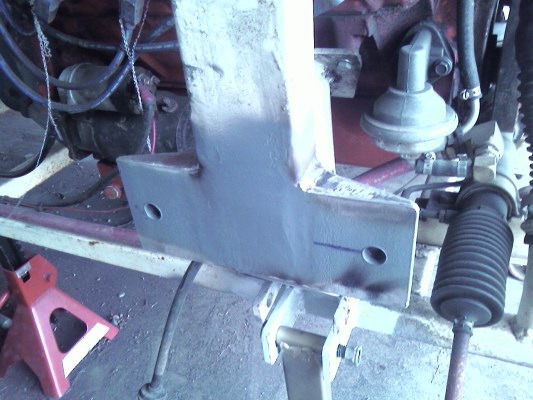 New Top A-Arm Mounts. Should Hopefully Give More Reliability & Be Easier to Repair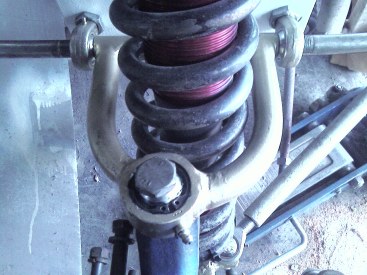 New Top & Bottom Arms Made
26 October 2008
Have carried on with the 'demolition' of the car, in preparation for new torsion tubes and body.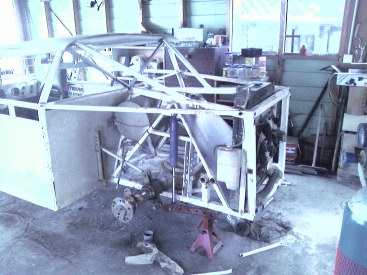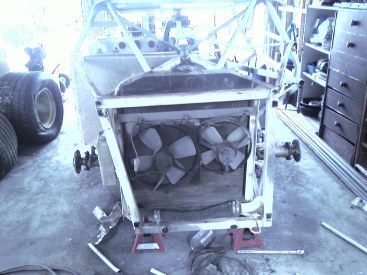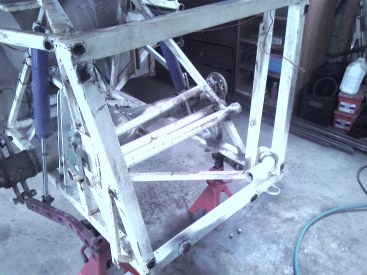 The Whole Back End Of The Car Has Now Been Stripped Ready For New Torsion's & New Body