Upgrades - 2005/2006

21 August 2005
The car has just been sitting on blocks waiting for the coming season to start. As nobody has purchased it yet, I have decided to make some more changes.
I have taken the steering column out and am putting a steering quickener in.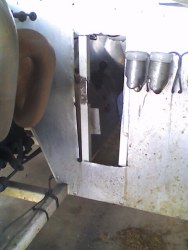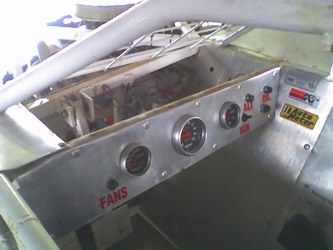 Cut hole in the firewall and removed the steering column.
I have also cut off the front bumper with the intention of replacing it with a removable bumper assembly.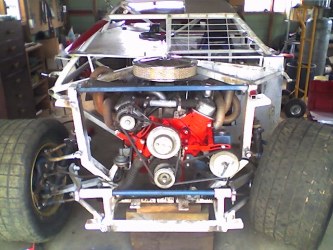 Bumper Gone!
24 September 2005
Have spent the afternoon in the garage mounting the new 2 to 1 steering quickener under the dash. Just need to finish off the steering column each side of the quickener and the steering will be completed.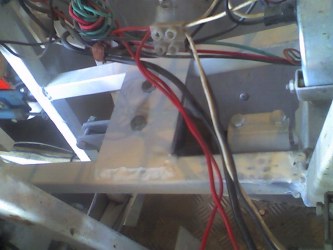 Quickener mounted under the dash.
Only the bumper to go.
13 November 2005
Car is now finished and all ready to race.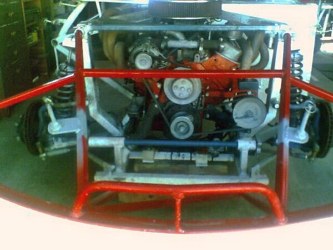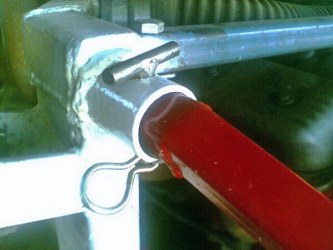 Bumper Mounts & Close Up of Mounting Point.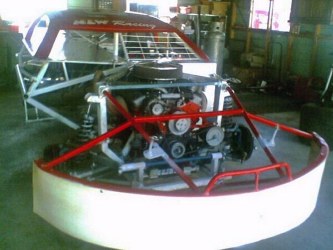 Front of Car